"We'll add

YOUR Affiliate ID's To OUR High Converting FREE Optin Page

System"
We provide high converting optin pages for your affiliate business and will follow up with your leads sending them to YOUR affiliate links!

Check out some of the
FREE

Optin Pages you'll find inside our system: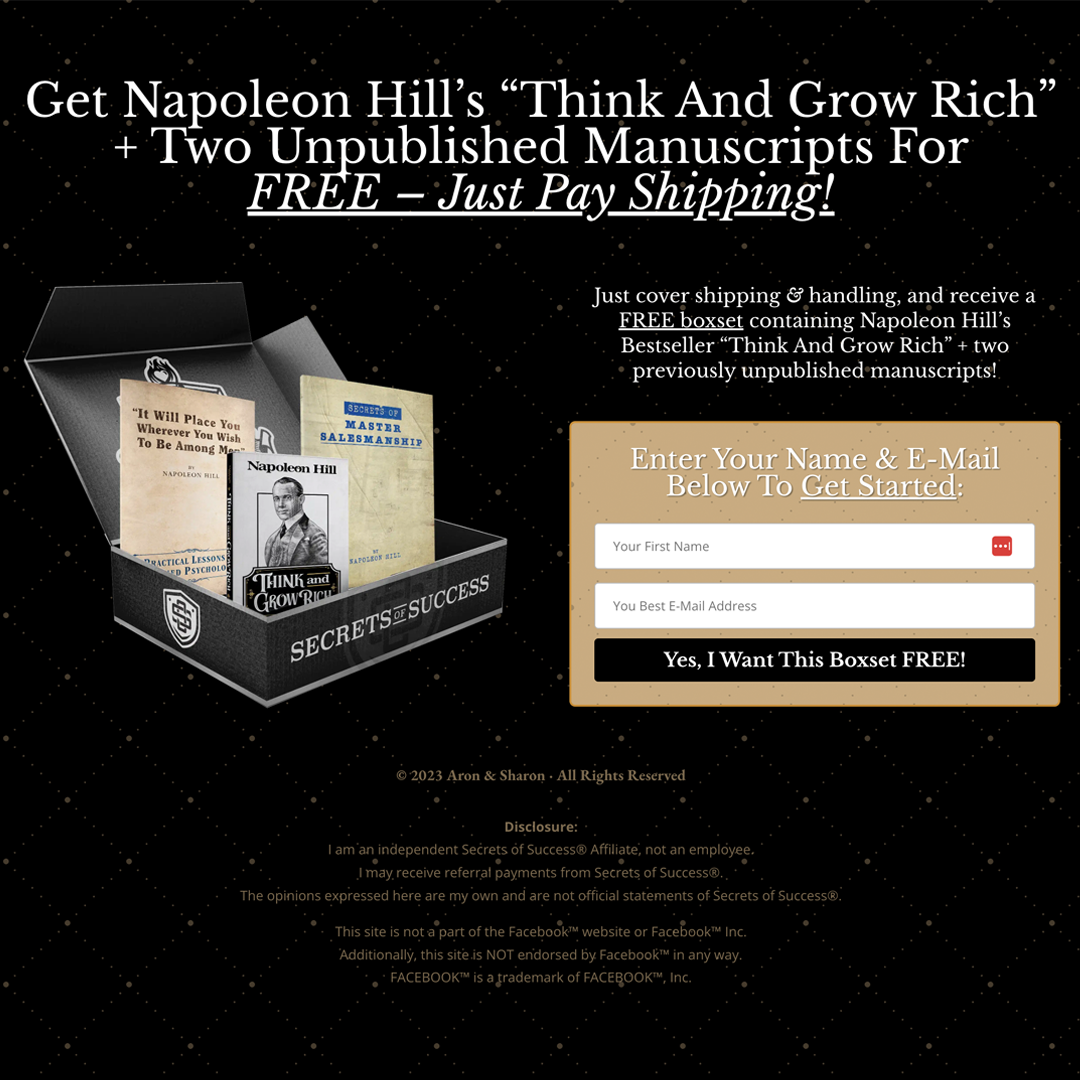 Secrets Of Success®
About the offer & affiliate program:
A free + shipping offer where your leads will receive a FREE copy of Napoleon Hill's "Think And Grow Rich" books and two unpublished manuscripts free.
All they have to do is cover shipping and handling.
Commission Structure:
You'll get 40% commissions on direct referrals PLUS 10% on the second-level sales from your direct referrals that join the affiliate program!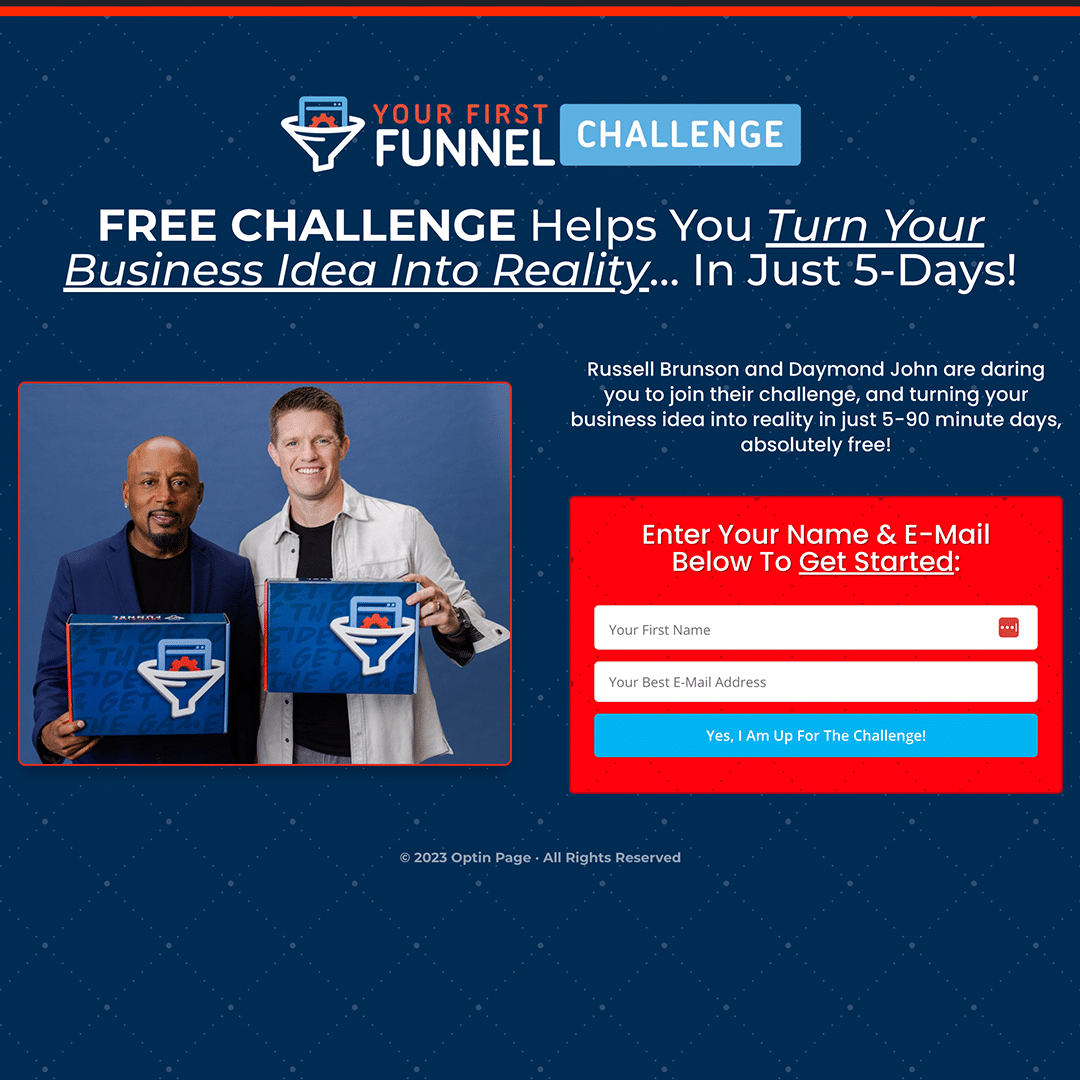 Your First Funnel Challenge
About the offer & affiliate program:
A free-giveaway offer where your leads will receive FREE access to the challenge which helps them build any business they want (online or offline), in just 5-days at 90 minutes per day!
Commission Structure:
You'll get 30% monthly recurring commissions on purchases made by your referrals.

Hello there, savvy marketer!
Are you tired of the endless hustle and bustle to get your affiliate marketing campaigns up and running smoothly? Do you find yourself spending countless hours coding affiliate links, crafting email sequences, and setting up optin pages?
If you've been nodding along, we have some game-changing news for you!
In today's fast-paced digital world, missing out on a potential sale is not an option. Yet, many marketers struggle to efficiently set up their affiliate marketing funnels, resulting in lost opportunities and revenue.
Say
Goodbye

to Missed Sales Opportunities

The problem is clear: affiliate marketers often lose out on valuable commissions due to the time-consuming process of setting up optimized optin pages, affiliate links, and effective email follow-ups. This struggle not only leads to missed sales but also eats away at your precious time and energy.

Imagine the frustration of seeing potential customers slip through your fingers, all because you couldn't respond quickly enough or had a confusing optin page. Every missed sale represents not just a lost commission but also a missed opportunity to grow your business.

Now, you might bethinking, "Can't I just use traditional solutions like manual coding or expensive software?" The truth is, these options are great, but can be time-consuming, and can cost a small fortune, especially if you are just starting out. Plus, they don't provide the streamlined solution you need RIGHT NOW to maximize your affiliate marketing efforts.

Introducing The Optin Page System:
Maximize Your Affiliate Marketing Success
Use Our Optimized Optin Pages and Automated Email Follow-Ups For FREE!
– Supercharge your conversions
– Save valuable time
– Boost your affiliate revenue
– Simplify your workflow
– Keep & use seamlessly with your favorite marketing tools
– Streamline your sales process for maximum efficiency
With over a decade of experience in the digital marketing industry, our team knows what it takes to succeed in the ever-evolving world of affiliate marketing. We've helped countless marketers just like you achieve their goals and boost their revenue.
In a nutshell, Optin Page empowers you to get more leads, save time, and boost revenue with ease. Say goodbye to missed sales opportunities and hello to effortless affiliate marketing success!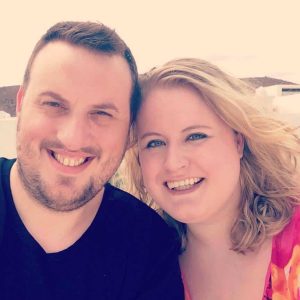 It's time to take the next step and start supercharging your affiliate marketing efforts today. Join us now and watch your revenue soar!
Cheers,
Aron & Sharon
Founders of Optin Page
PS: Don't wait – the sooner you start, the sooner you'll see results. Join Optin Page now and seize the opportunity for affiliate marketing success!
© 2023 Aron & Sharon · All Rights Reserved
Create Your Free Account: